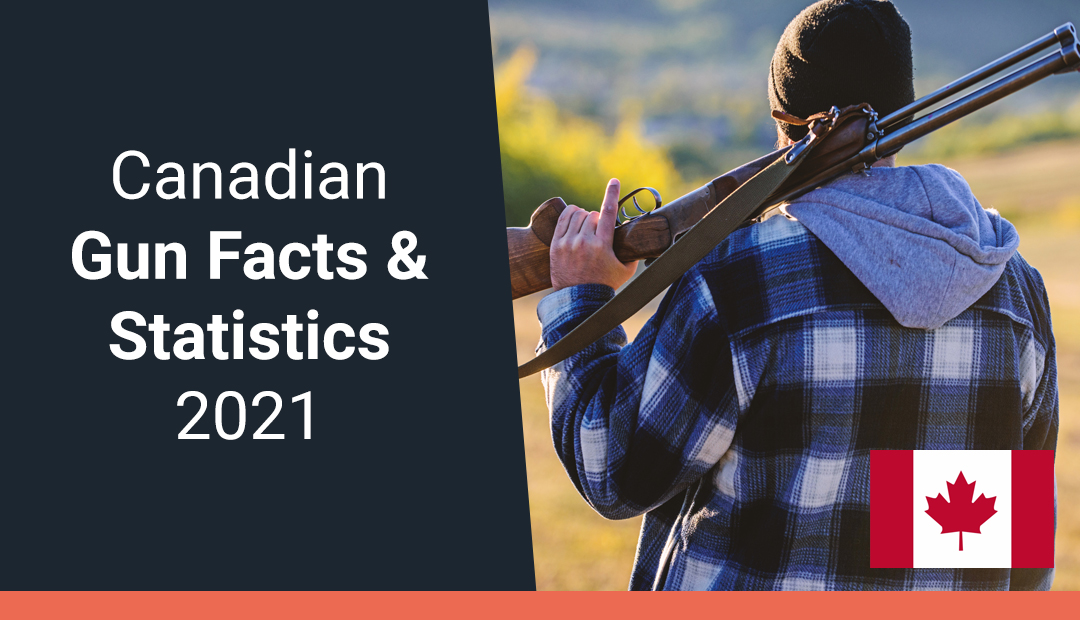 How much do you know about the popularity of firearms in Canada?
While the United States of America tends to celebrate its gun culture, things are a little bit more muted here up north. But that in no way means that firearms aren't massively popular here in Canada! Though our gun owners might be quieter about their enjoyment of firearms, countless individuals here in Canada are passionate believers in gun rights, hunting, and shooting.
Here are some statistics and facts about firearms in Canada that you may not have been aware of!
It's estimated there are over 20 million owner firearms here in Canada. They're used for hunting, protection, recreation, collecting, and much more!
As of the end of 2019, there were approximately 2,200,000 Canadian citizens with firearm licenses.
That said, there are an estimated 4 million firearm owners in Canada, with or without a firearm license.
Ontario has approximately 650,000 people with firearm licenses.
There are over 3,000 firearms purchased every day from legal sources.
Of these firearms, 1,000 are new, and 2,000 are used.
Over 50,000 people are employed by the Canadian firearm industry.
There are over 1,400 shooting ranges throughout Canada.
Calgary, Alberta is the home of the highest number of firearm owners per capita.
Montreal, Quebec is the home of the highest number of firearm owners, period.
You DO NOT need a firearm license to go target shooting, provided you're under the direct supervision of a licensed firearm owner.
In 2020, almost 360,000 firearms were imported to Canada, at an estimated value of $145 million.
55.2% of these firearms came from the United States.
Over $8.5 billion was spent on sports shooting and hunting in Canada in 2018.
In our experience, firearms are incredibly popular across Canada. We have a massive audience of avid firearm collectors who attend every GTA Guns auction, looking for the next gun or accessory to add to their collection.
One of our goals at GTA Guns is to provide firearm owners and enthusiasts with services that make their lives easier. From our safe storage facility that helps them house their firearms to our gunsmithing services that help repair beloved guns, we do whatever we can to help Canadian firearm owners build and maintain their collections! So, feel free to contact us today! We're ready to answer all of your questions about GTA Guns auctions and our other services.