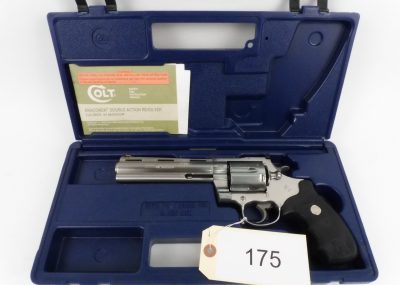 You may have a very valuable piece worthy of our advanced silent auction service. To qualify, your firearm must have a value in excess of $5,000.
We will post your item on our Silent Auction page for 60 days, send out an e-blast to more than 65,000 interested gun enthusiasts enticing them to place a bid.
We manage the entire process. You and I will decide on a minimum value for the item to be sold.
In this way, you are guaranteed a minimum price or it will not be sold.
Terms for the buyer for Silent Auctions
The buyer may inspect the item prior to bidding by appointment.
We guarantee the functionality of all items.
Successful bidders will be charged local taxes plus a 10% buyers premium.
Costs of shipping if necessary.
We guarantee authenticity for 30 days following purchase for full refund.