Introducing GUNCHECK™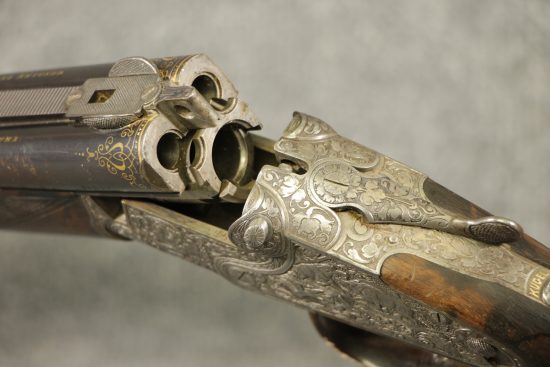 Before buying a used car, you would look under the hood. Buying a used firearm shouldn't be any different. That's why we pay a licensed and experienced gunsmith to provide buyers with an "under the hood" gun fitness report called GUNCHECK™.
Through our unique, proprietary GUNCHECK™ verification process, we have effectively leveled the playing field for collectors who are looking to purchase high-quality firearms online or at our live auction site.
Our fiber-optic bore pictures show buyers the condition of the bore on used firearms. We are the only ones performing this service.
The comprehensive information and external and internal high-resolution photographs of the firearms are available with each auction.
We also provide appraisal services for owners and estate executors of restricted, non-restricted, and prohibited firearms who want to sell their guns or insure their collections.
Remember, if you purchase a firearm elsewhere and it doesn't say GUNCHECK™, you're on your own.