How would you like to be the first to hear about fine firearms that come into our possession, prior to their being offered in the auction?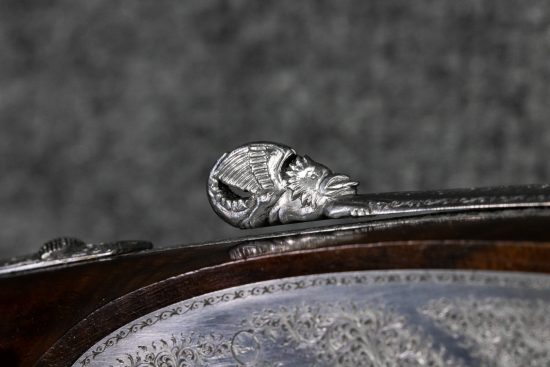 We frequently get superb collectible and in some cases, very high value firearms to be sold. We will be offering them on a brokered method prior to their being listed. Expect these prices to be in excess of $5,000.
You may register below to hear about these. If you are successful in offering a price acceptable to the seller, you will avoid buyer's premiums. Of course we will have inspected, described and photographed them in advance.
Registering for this service is easy. Fill out the form below to get on our First Shot mailing list!