Introducing CYCLECHECK™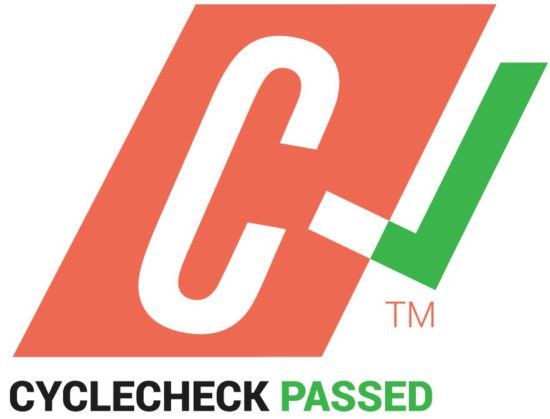 Few things are more disconcerting for any firearms collector or hunter than acquiring a beautiful-looking semi-automatic firearm only to discover it doesn't shoot properly because the firing cycle is faulty.
Through our proprietary verification service, we ensure the semi-automatic firearms we auction work properly during a shooting range test.
Thanks to CYCLECHECK™, you can be assured that the semi-automatic you purchase from GTA Guns and Gear Auctions that bears the CYCLECHECK™ insignia has performed flawlessly during our testing.
This guarantee is an industry first.
Best of all, there is no charge added to acquisition price for this service. The actual test will be posted for you to see.
If you're seeking a quality gun auction in Ontario, you can confidently choose GTA Guns and Gear Auctions.