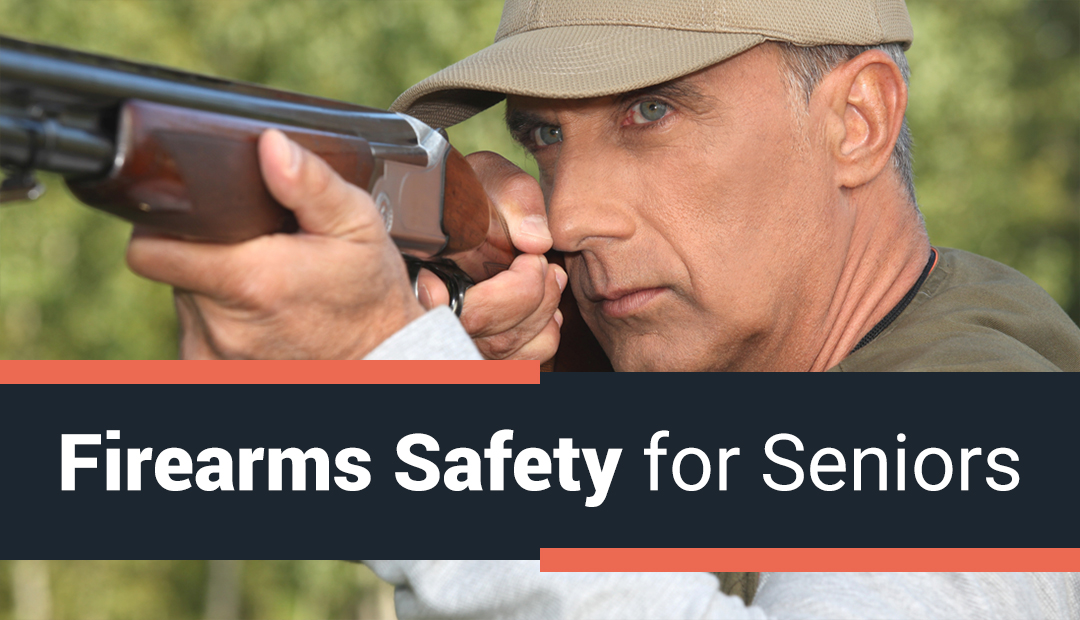 What do we do if Dad is no longer competent with firearms? If it hasn't happened already, it will.
Estate-Gun-Management
31 May 2017
Executors now have a nasty little tax called the Estate Administration Tax to deal with before the will can be probated. Essentially, all that we own left in our estate must be appraised and a tax paid prior to probate. The executor temporarily inherits the licencing of the deceased person for a short period in order to dispose of the firearms.
The options are;
Sell them yourself. (The heirs will not likely allow you to give them away.)
Sell them to a gun shop. (Their objective is to give you the least amount possible)
Sell them through an auction. (The market value is the true value of anything.)
GTA Guns and Gear Auctions Inc. provides appraisals, safe storage as well as liquidation services. One call does it all.
My Mom was a closet smoker who also had a hole in her marble bag. Bad combination. On visits, she would hide lit cigarettes under newspapers. What if it involved guns? Scary thought.
Consider your elders' need and ability to be in custody of firearms. You will be in the dilemma of offending your parent(s) and protecting them and others from harm. If you are concerned at all then, now is the time.
We can offer 2 options for Dad (usually).
Sell them now to eliminate the Estate Administration Tax on the firearms. (see Estate Administration Tax)
Have us hold them in our insured safe storage facillity.
You will have instant relief knowing that the guns are safe.